Our Salt Lake City SEO Services Are Trusted By Sites Worldwide!
We've Invested in Technology to Ensure We Get Results for You!
Over $250,000 Invested into our Smart SEO Software.
Our SLC, Utah Company Will Help Take Your Company to the Next Level.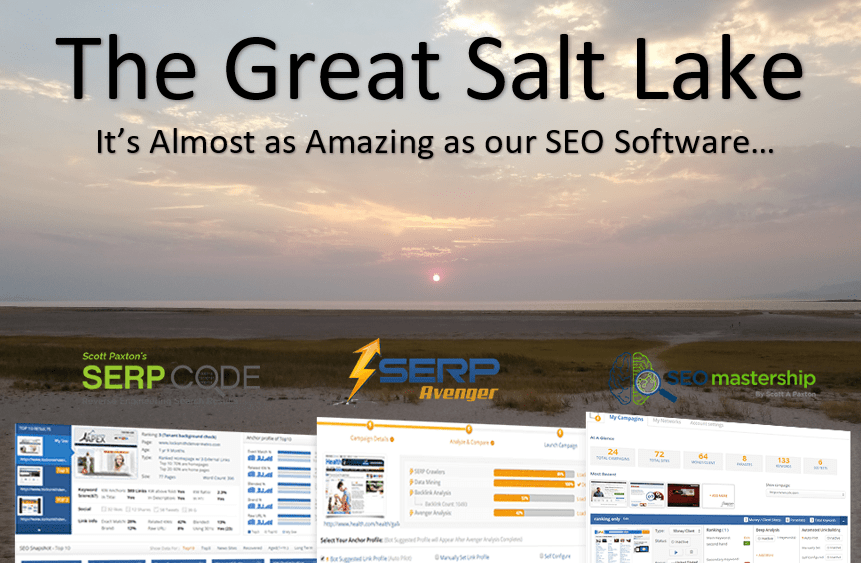 Nothing is as Beautiful as a Sunset Over the Great Salt Lake, but Our Technology Comes Close!
We're committed to getting your company in front of buyers.  Everything else is noise.  Let our expert team work for you.  We're so confident in their abilities that we don't even require a long-term contract!  In fact, we don't require any contracts, unless you want one.  We'll fight to get your site to the top of search engines and work hard to keep you there.
For the Money, Search Engine Optimization Provides One of the Best ROI's for Companies.
"I wouldn't Go
Anywhere Else
… for SEO!"
Ryan Shaw
"I Can't Recommend
Scott Highly Enough!"
"He's the foremost
expert in SEO that I know!"
John Svantner
Proven.   Award Winning.   SEO Results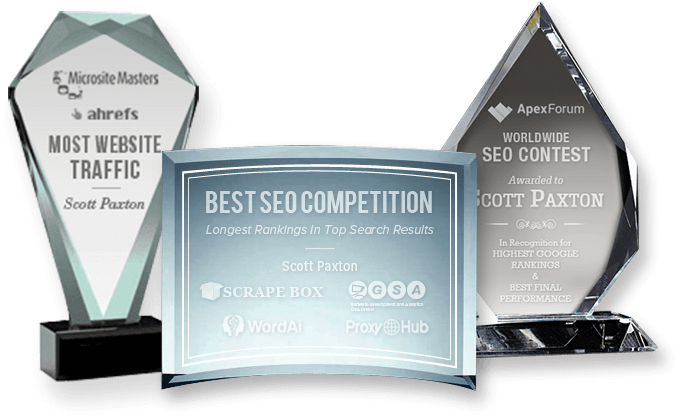 Let us Win for You
Scott A Paxton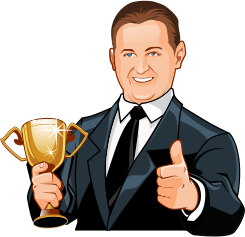 Our Salt Lake City SEO Agency is ready to start working for you.  We deliver results in part because we are passionate about SEO, but also because we have some of the most advanced technology available.  Our Smart Software will help us create a custom plan catered to the needs of your business.  Starting at $1500 a month, we have flexible plans for most businesses.  If you're ready to get started fill our the form below and we'll contact you to discuss a solid plan for your business.
WAIT! ...we've Got some Bad News! We Might Not Be a Good Fit For You:
To ensure your campaign is a sucess, you'll need to be able to answer "Yes" to the Following:
  I want long-term results, not short-term.
  My products/services provide value to people.
  I'm willing & able to invest into my sites success.
Get Started: Free Expert SEO Analysis & Plan: