Scott Paxton's White Label SEO Reseller Program:
Put Our Award Winning Technology & Results to Work for You.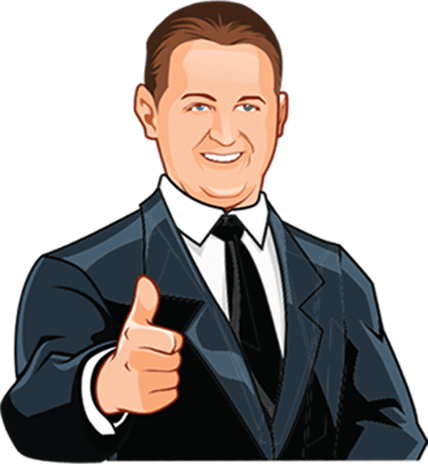 Together we can
make a lot of money!

Scott A Paxton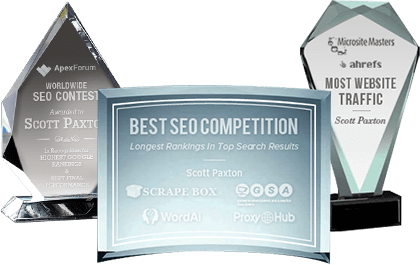 Start Making Money by Reselling SEO Services Today!
Simply fill out our White Label Reseller Form Below:
We work with companies of all sizes.  Our white label SEO reseller program has been time tested and proven to provide long-term profits.  Whether you're a large corporation or an individual, we have a program that will work for you.  Provide us with as much information as you can and we'll contact you as soon as possible. Since 2006 we've worked with over 900 SEO Companies to help them grow and thrive.  Your information always remains confidential and is never resold or spammed.
Get Started with Scott Paxton's White Label SEO Reseller Program: